Nathan Tracey, DO
Orthopedic Primary Care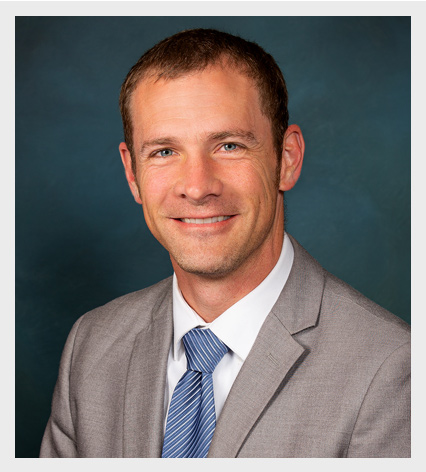 Primary Specialties: Family Practice (Board Certified)
Additional Specialties: Surgical Assisting, Non-operative orthopedics
Dr. Tracey is a family practice physician with extensive experience in surgical assisting of orthopedic procedures, office-based care of orthopedic conditions and in management of medical conditions to minimize risks of surgical complications. In addition to his regular primary care practice he has been working with our orthopedic practice since 2014, performing minor procedures/injections, assisting in major orthopedic cases, and managing multiple outpatient non-surgical orthopedic problems.
After graduating from Brigham Young University he attended West Virginia School of Osteopathic Medicine and then completed a year of general surgery internship and a family medicine residency at the Cleveland Clinic.
He enjoys spending time with family, hiking, mountain biking, and serving the community. Solving people's problems is his passion.