Candace (Candy) Winters PA-C
Certified Physician Assistant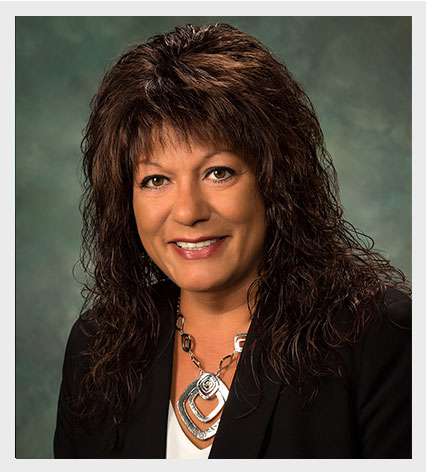 Primary Specialties: Foot and Ankle Surgery, Hand SurgeryHip Replacement SurgeryKnee Replacement SurgeryOrthopedic - Hand/WristOrthopedic - ShoulderOrthopedic Sports MedicineOrthopedic SurgeryOrthopedic TraumaOrthopedics-Foot And Ankle, Shoulder Replacement Surgery, Total Joint Replacement Surgery
A certified Physician Assistant, Candy has over fifteen years of experience in orthopedics and urgent care. She began her healthcare career as a Certified Nursing Assistant (CNA) while still in high school, and worked a Licensed Practical Nurse (LPN) until 1995.
I watched the PA's in the clinic where I worked," said Candy. "I wanted to do what they did, so I got my BS and went to PA school."
Candy soon found she loved orthopedics and especially orthopedic surgery.
There's an opportunity to make a real change in my patient's lives," said Candy. "Orthopedics is my niche.
Candy sees patients for their initial and post-operative visits, providing patients with a well-rounded physical exam and working with the surgeon to address wound healing, medication and post-op rehabilitation.
What I really appreciate is that the surgeons here (at Wyoming Orthopedics and Spine) interact with patients throughout the whole treatment process, not just the day of surgery," said Candy. "It's a collaborative process that's all about the patient—I don't do my job if a patient has a question that wasn't answered during their visit.
When she's not at work, Candy enjoys dinners with friends, solving word puzzles and jigsaw puzzles, hanging out with her two boxers, and spending time with her son and granddaughter, who recently moved to Gillette.
Education
College
Bachelor of Science
South Dakota School of Mines and Technology
Rapid City, SD
2004
Training
Physician Assistant
University of South Dakota
Vermillion, SD
2006