James A Ulibarri, MD
Board Certified Orthopedic Surgeon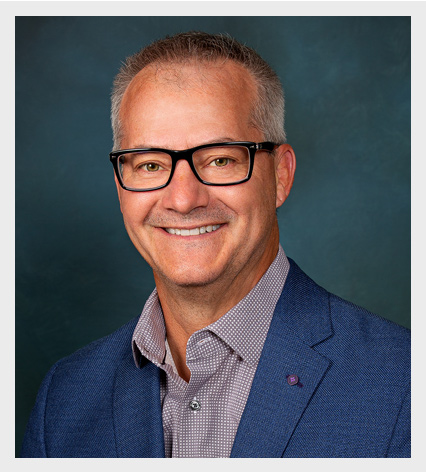 Primary Specialties: Orthopedic Surgery (Board Certified), Spine Surgery
Additional Specialties: Orthopedic Sports Medicine, Orthopedic Trauma
Dr. James Ulibarri grew up on a ranch south of Douglas, Wyoming and is a University of Wyoming graduate. He attended medical school at the University of Wisconsin Medical School in Madison, Wisconsin and completed his Orthopedic Surgery Residency at the University of Wisconsin. Dr. Ulibarri completed a fellowship in Spine Surgery at the University of Pittsburgh in Pittsburgh, Pennsylvania. He is a Board Certified Orthopedic Spine Surgeon and has practiced in Wyoming since 2009.
Dr. Ulibarri specializes in surgery of the cervical, thoracic, and lumbar spine, including degenerative disease, trauma, and tumors. He is experienced in minimally invasive procedures and the use of navigation and robotics. Dr. Ulibarri believes in lifelong learning and strives to provide the best care for the people of Wyoming.
When not practicing medicine, he enjoys biking (mountain, gravel, and off-road motor biking), bird hunting, fishing, polo, and travel.
Education
Fellowship
Orthopedic Spine Surgery
University of Pittsburgh
2005-2006
Residency
Orthopedic Surgery Residency
University of Wisconsin
2000-2005
Medical School
Doctor of Medicine
University of Wisconsin Medical School
1995-2000
College
Doctor of Chiropractic
Plamer College of Chiropractic
1995
Bachelors
University of Wyoming
1991