Roxanne L. Peters, PA-C
Certified Physician Assistant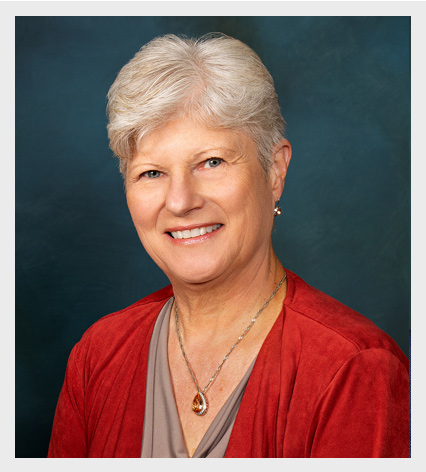 Primary Specialties: Bones, Joints and Muscles, Orthopedics
Roxanne Peters, PA-C was born and raised in Moorcroft, Wyoming. Roxanne received her Family Nurse Practitioner/Physician Assistant certification from the University of North Dakota in Grand Forks. She made her home in Sundance for many years and practiced at Crook County Memorial Hospital in Sundance and rural clinics in Moorcroft, Upton, Hulett and Sundance.
As a Physician's Assistant, Roxanne enjoys having her own patients and helping pave the way for their preparation toward their recovery. Unlike a surgeon's schedule, she is able to take more time getting to know her patients, her favorite aspect of the job. She completes testing, applies casting and braces, and works interdependently with the Orthopedic Surgeon on the patients' needs.
"I work with a great bunch of guys!", she says, smiling.
Roxanne likes the placement of Gillette between the Black Hills and the Big Horns. She loves the mountains and unlike some, loves the Wyoming weather! After living in other places, she feels that there is something real about the people in Wyoming which is unmatched anywhere else.
Roxanne has two perfect, smart, grandchildren she is happy to brag about. She enjoys biking, reading, hiking, and petting her cats.
Education
College
Augustana College
Sioux Falls, SD
1976
University of North Dakota
Grand Forks, ND
1978
Black Hills State University
Spearfish, SD
2004