Nathan S. Simpson, MD
Board Certified Orthopedic Surgeon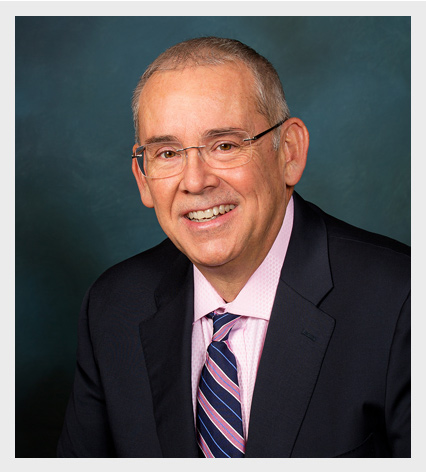 Primary Specialties:  Orthopedic Surgery (Board Certified), Spine Surgeon
Dr. Nathan Simpson is an Orthopedic Surgeon specializing in spine surgery and injection therapy for pain. As a child, he wanted to be a doctor and a pilot, and today he is both a surgeon and a pilot with a commercial rating. Dr. Simpson's intense passion for both work and play give him an appreciation for the health of his patients.
Common procedures for Dr. Simpson include, Micro-Discectomy, laminectomy (decompression of the nerves and spinal cord), fusion with screws, rods and plates, spine surgeries with or without fusion and minimally invasive surgery. He feels it is important people know that most patients who come in for spine problems can be treated without surgery.
Dr. Simpson was proud to be one of the first surgeons in the country to perform anterior cervical fusions as an outpatient procedure. This has continued to be the procedure since 2002.
Dr. Simpson enjoys being a surgeon because he enjoys taking something he can see and touch which is broken or in disrepair and repairing it. Seeing patients recover to return to a healthy lifestyle is an excellent reward for Dr. Simpson's work.
Dr. Simpson trained at KU Medical Center, located in Kansas City, KS. He was looking for a more rural community to practice in, leading him to Gillette, Wyoming. He prefers the independent nature of Wyoming, wide open spaces and good people.
When he isn't working Dr. Simpson enjoys aviation and traveling, especially safari trips; he has been to Africa six times. He also enjoys scuba diving and deep sea and fly fishing.
Education
Medical School
University of Texas Medical School
San Antonio, TX
Residency
University of Kansas Medical Center
Kansas City, KS
Fellowship
Texas Back Institute
Plano, TX